Simplinova is a modern U.S. based development company focused on creating innovative technology solutions that are intuitive, reliable, and fun to use. We strive to exceed our clients expectations by delivering exceptional, high quality, and intelligent mobile and web applications. We are experienced in both large scale enterprise projects and small custom applications.
iOS apps
Need a fast, intuitive, and intelligent iOS app? You came to the right place.
Business Logic
Sophisticated business logic integration – it's what we do.
Got Cloud?
We offer innovative web and cloud based solutions.
Behind the Scenes
The back-end architecture is just as important. We'll take care of it.
What's New?
Quick and thorough adaptation of latest technology.
We Love What We Do
Solving problems with technology is what we love to do – your solutions will be built with energy and enthusiasm!
Customer Satisfaction Rating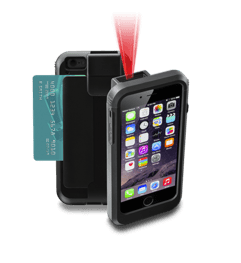 iOS and Android Mobility Solutions
Custom Web Apps - Java, JavaScript
e-Sign and e-Print Soultions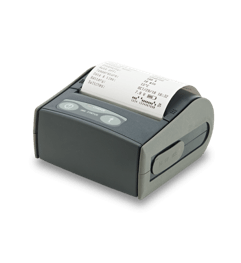 Building a custom and streamlined delivery application for America's leading supplier of work uniforms & outerwear.
Custom B2B web application developed to enhance the customer ordering experience.